Be in the know of what's happening, here at New Hope Kailua! These updates are refreshed every week, to ensure the latest content is brought to you.
Get ready for the month of September, as we dive right into The Gospel of Mark. Be sure to get connected in a Small Group for more details!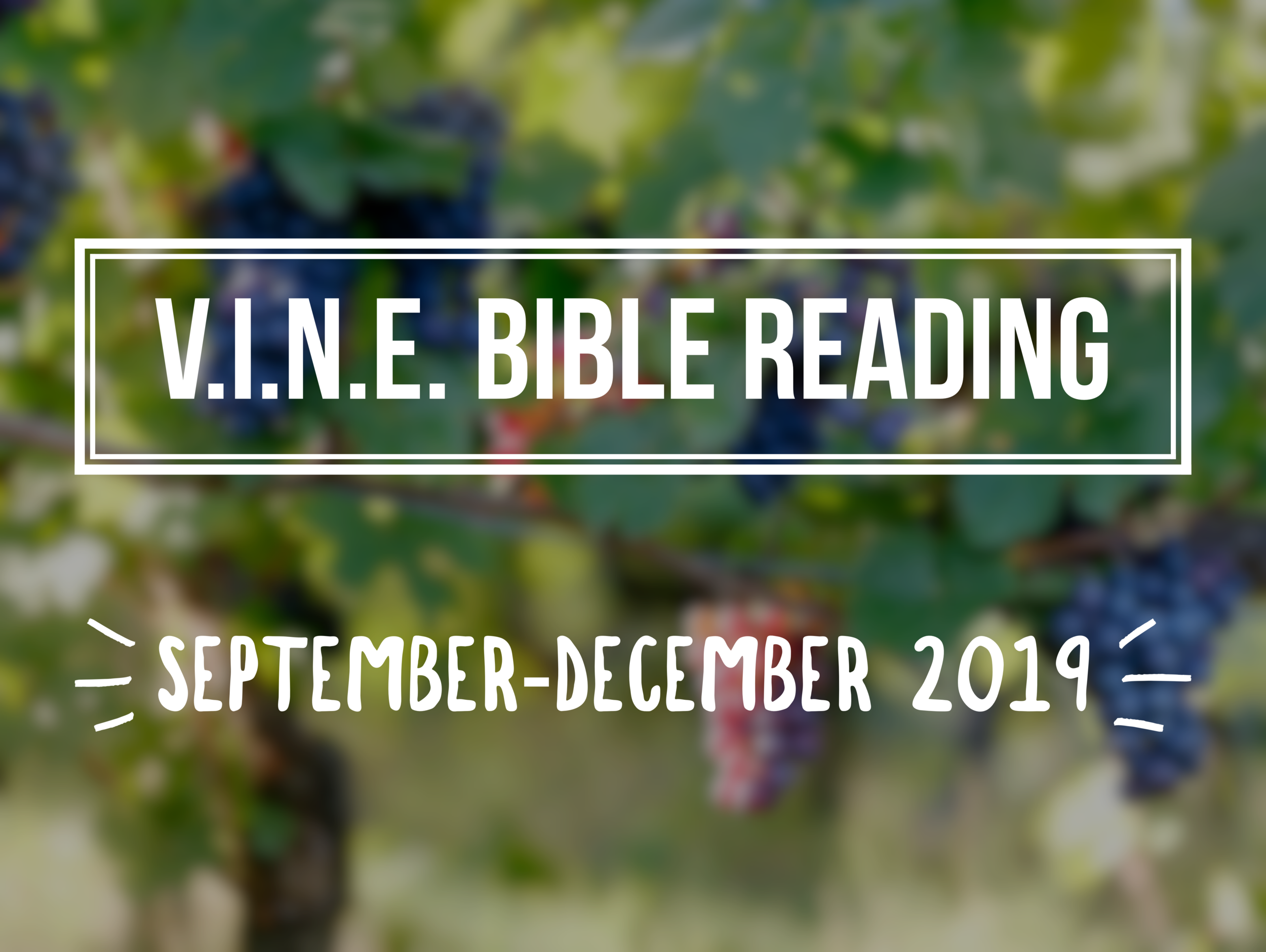 Download the V.I.N.E. Bible Reading for September-December 2019! Click the button below to get started!
Be apart of helping our community by helping those in need. From September 22nd-29th, we have an opportunity to help houseless families by providing a meal and a place to stay. For more info, visit our Connect Table at one of our Sunday services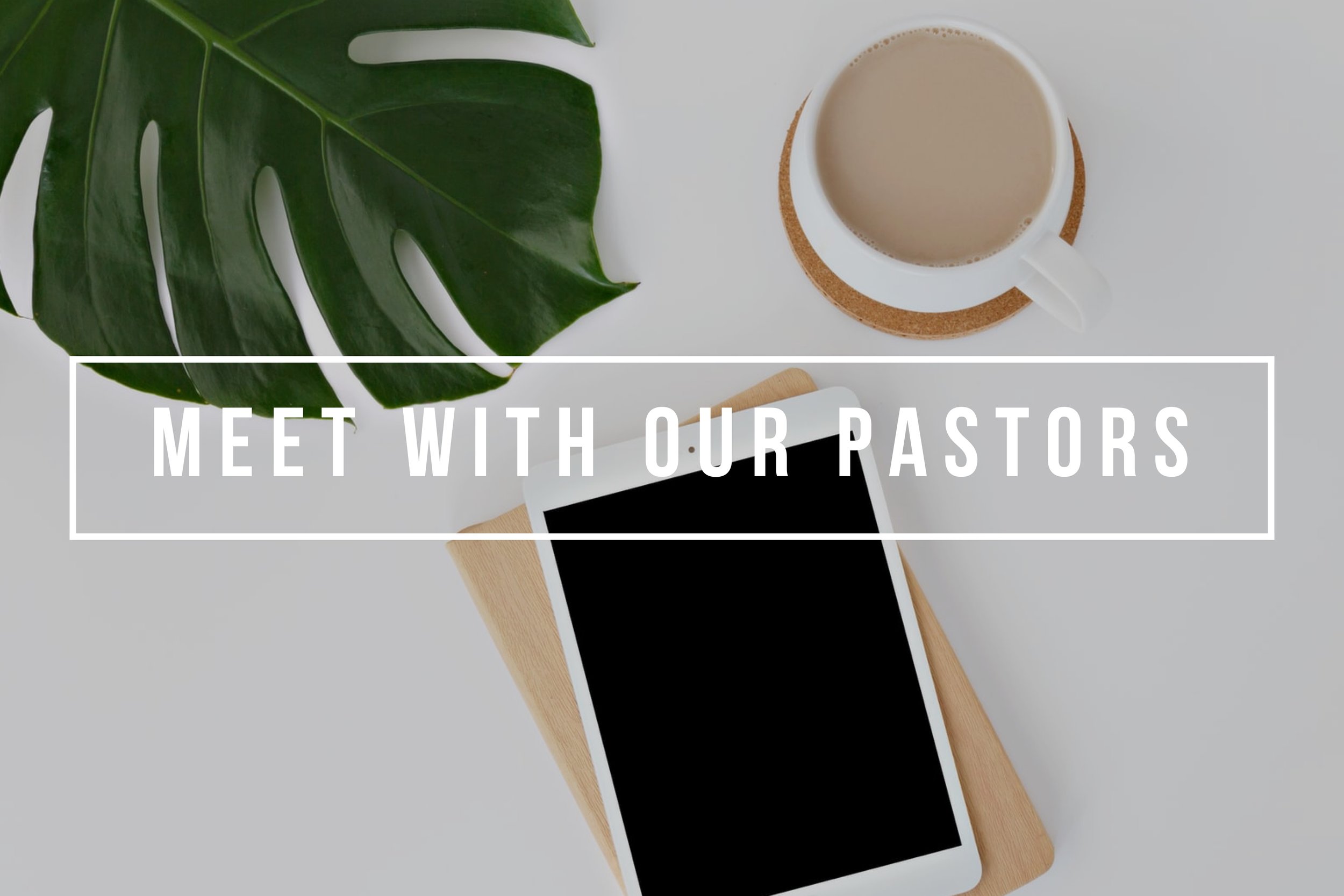 We now have a new way of how you can get connected with our Pastors. You can now go online and schedule a time that you would like to meet with a Pastor. Just click on Meet with Pastors to get connected!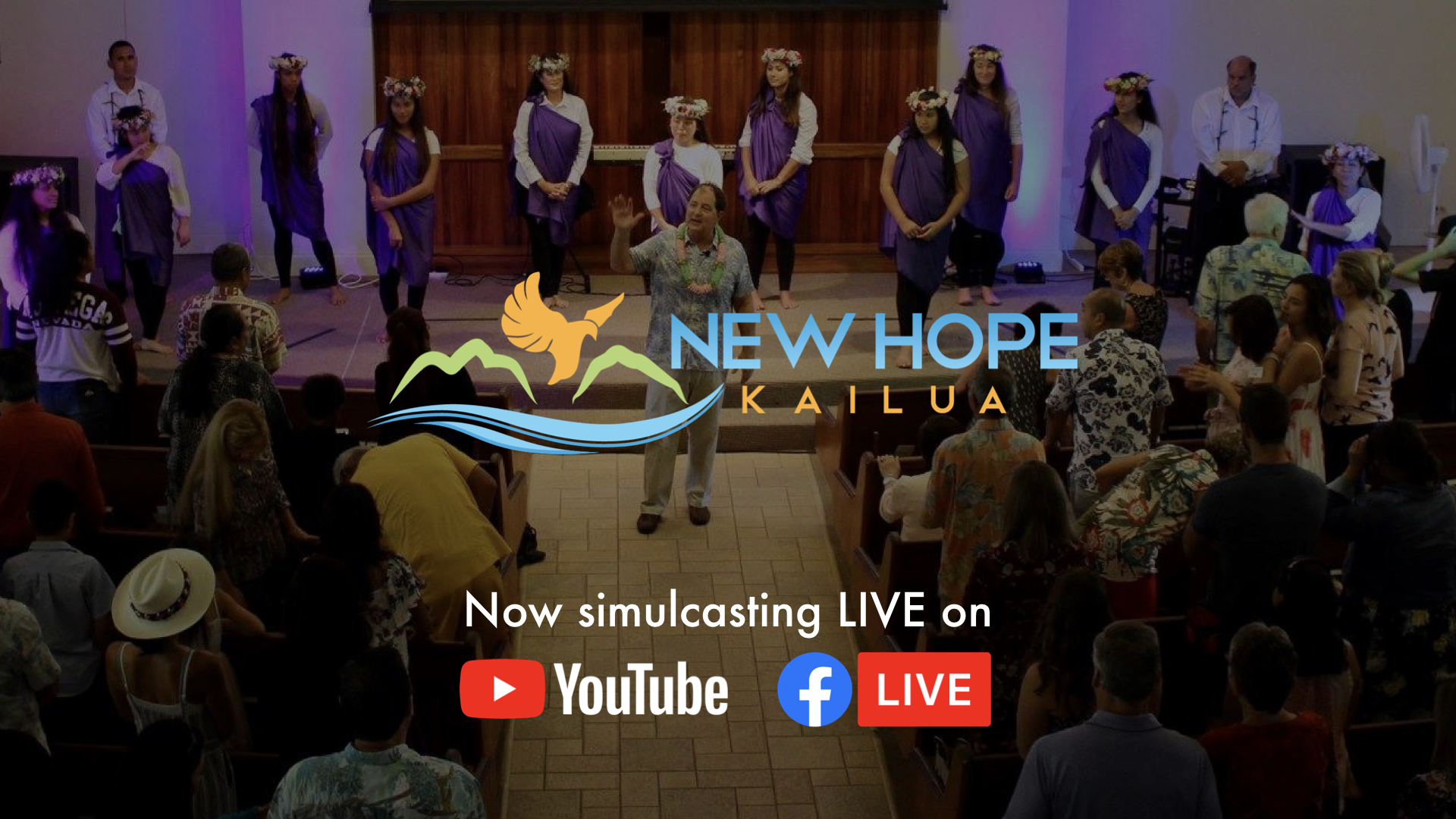 Join us, every Sundays, for our 10:00 a.m. Service right on Facebook and YouTube!
Love to shop on Amazon? Now a portion of your purchases can be donated to New Hope Kailua! Just visit smile.amazon.com and choose 'Kailua-Waimanalo Foursquare Church' as the charity to give. Just be sure to make your purchases through smile.amazon.com to make your purchases eligible for donation!