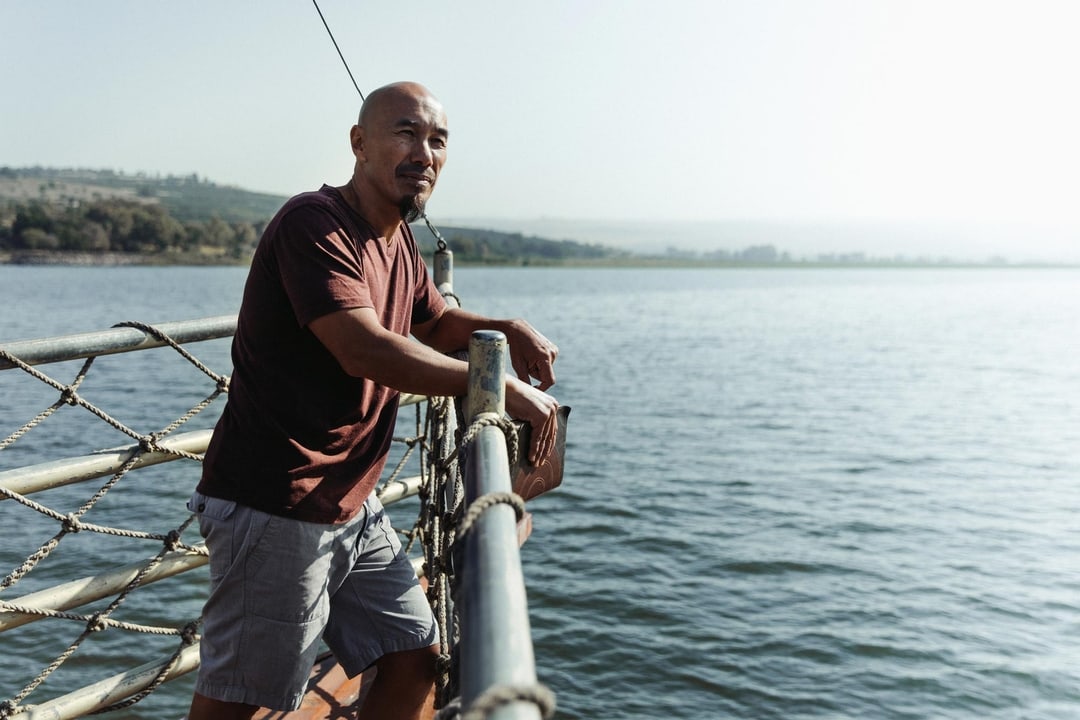 The Gospel of Mark chronicles Jesus's journey from Galilee to Jerusalem. Along the way, the Messiah gathers a ragged band of disciples. As crowds grow and dwindle on the road to Jerusalem, only a few stick by the Suffering Savior on the road of discipleship.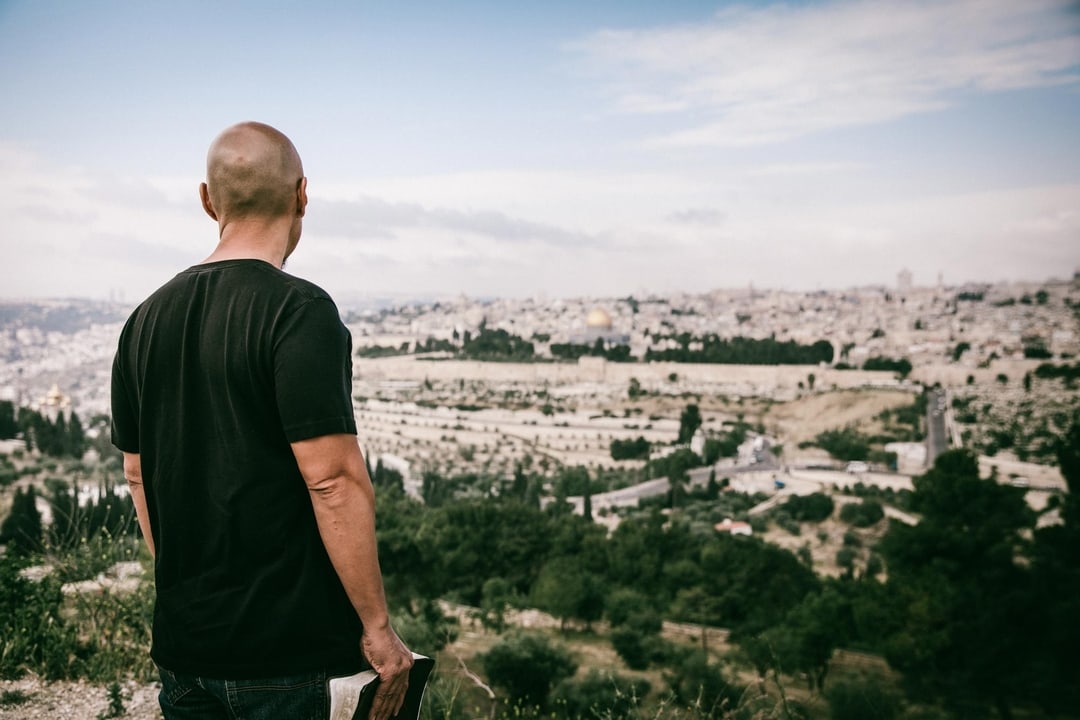 In this 11-part series on the Gospel of Mark, author and speaker Francis Chan invites us to walk with him along the ancient ways of the Master. Tracing the steps of Jesus and the Twelve through Israel, Francis explores the major themes of the Gospel of Mark, and asks: Are we willing to take this journey to embrace discipleship?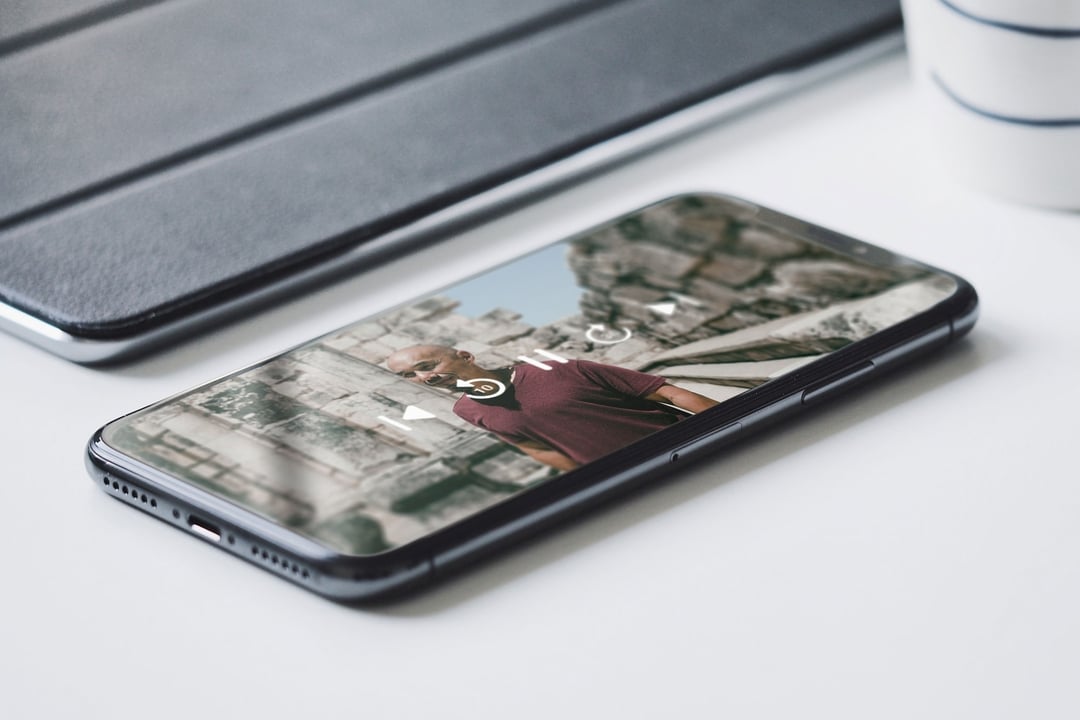 Available anytime, anywhere on all of your favorite devices!
Weekly Session Study Guide
Read:
Mark 1:1-13
Questions:
After reading the and listening to Francis, what kinds of things do you expect from Jesus as Mark unpacks the story?

Who is Jesus to you? What kind of savior has He been?

How do you think Jesus has been misunderstood bother in culture and in the church?

Based on reading and the video, what's on things you'd like to take away from the Gospel of Mark during this study?